Eurovac Solutions
Covid 19 – Cleaning Solutions (Automotive & Industrial)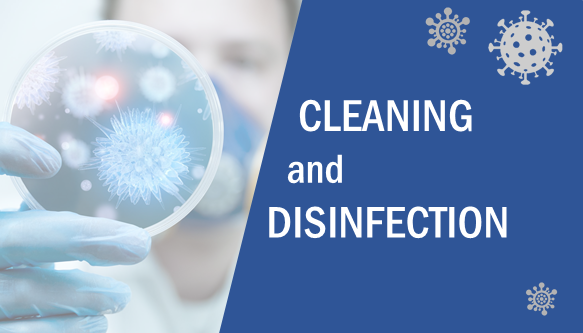 Central & Portable Chemical Dispensing Systems/Vacuum Solutions
The Eurovac Central Chemical Dispensing System automatically mixes and delivers cleaning chemicals – including rug shampoo, which is heated up to 130 degrees F, and pumped to hanging or wall mounted workstations.
Hanging/wall mounted workstations are strategically located throughout an industrial facility or automotive detailing facility for cleaning transit or general vehicles in detail bays.  The installation of a Eurovac Dispensing System ensures that all cleaning chemicals are properly mixed, correctly identified, and readily available to the cleaning technician.
Chemicals are applied with dispensing guns attached to 25–50 ft. color-coded coiled hoses. The system can also
include an air gun and compressed air line to blow out debris and dust in cracks and hard to reach areas.
The system can be installed in conjunction with a Eurovac I or Eurovac III industrial-grade turbine pump and induction motor, designed for continuous use (rated for 20,000 hours).  The vacuum system includes a separate dry filtration unit and a wet separator for rug shampoo.
Covid 19 – Cleaning Solutions (Automotive & Industrial) Products